Amazing New Product Sunscreen + Powder SPF 40 at Balance Med Spa & Salon in Lecanto, FL
Skincare product from Balance Med Spa & Salon is available to complement your treatment options and enhance the results of your treatment. For more information, please 

contact us

 or schedule an 

appointment online

.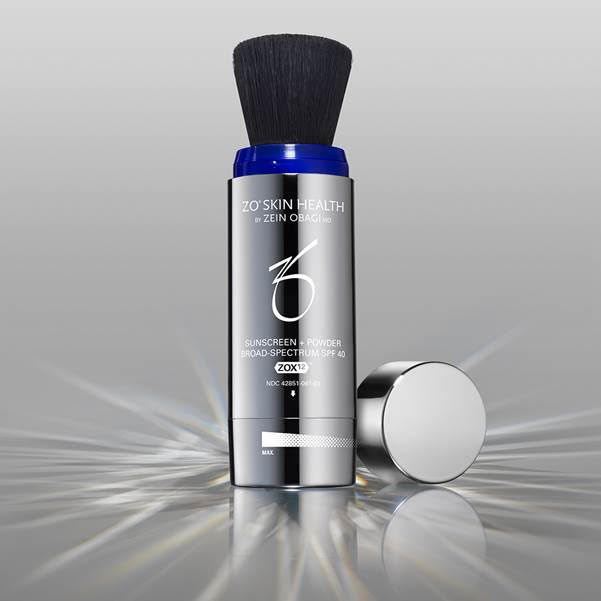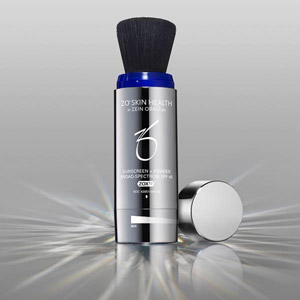 Hello ZO Skin Health Partners,
We are excited to announce the launch of the latest ZO® Protect product, ZO® Sunscreen + Powder Broad-Spectrum SPF 40. This new product's easy application and versatility makes it a seamless addition to every ZO® Skin Health protocol.
SUNSCREEN + POWDER SPF 40: PRODUCT OVERVIEW + INGREDIENT FACTS
Sunscreen + Powder Broad-Spectrum SPF 40 is designed to both extend and diversify ZO's sunscreen portfolio. Sunscreen remains one of the fastest growing categories in skincare, with innovations that build on sun protection to provide a broader range of skincare benefits.
Sunscreen + Powder not only encompasses ZO's Triple Spectrum Protection® but it, also, presents an opportunity to bridge the gap between sunscreen and makeup and to become a daily staple rather than a seasonal need. It is meant to become an add-on in a person's daily skincare routine and paired with one of the other sunscreens within ZO's Protect portfolio.
KEY FEATURES AND INGREDIENTS:
Marsh Mallow Powder: Selectively absorbs oil over water. Powder beads contain elastic properties to prevent powder collapsing and caking. Most powders absorb both water and oil, leaving skin dry or, or leave powder on the surface, causing smudging and caking.
Jojoba Seed Oil + Jojoba Butter: Provides added antioxidants and restores skin lipids. Comes from a desert shrub. Contains Omega-9 fatty acids for added nourishment + energy.
Densely packed, ultra-soft bristles: Highest quality, professional grade bristles. Designed in such a way as to allow even and smooth distribution of powder. Secured in place by a metal clasp to prevent fraying and shedding.
Powder Flow indicator: The side of the brush contains a "volume" sign to indicate the flow of powder. It can be adjusted up or down to regulate how much powder comes out. Powder goes on sheer, and the color can be built up to the desired saturation by regulating the flow indicator and applying more layers.
Brush removal option: The brush is attached to the component with a magnet. It can be easily removed and inserted back. ZO does not provide any cleaning instructions or recommendations.
SUNSCREEN + POWDER SPF 40: POSITIONING POINTS
Introduce as an add-on and not a substitute for other ZO sunscreens. This will be key for practice's continued growth. This product does not replace the primary mode of sunscreen protection. It is meant to supplement and offer re-application of sunscreen throughout the day.
It is an everyday staple. It is versatile, easy to carry, apply and re-apply on the go. Most importantly, it is non-drying and non-irritating. It contains the highest quality ingredients that are compatible with other ZO products.
For all skin types and skin tones.
SUNSCREEN + POWDER SPF 40: MARKET RESEARCH
Beyond sun protection. Consumers are looking for their sunscreen to offer other benefits in addition to sun protection. Also, consumers are becoming more knowledgeable regarding the harmful blue light that's emitted from the sun and from electronic devices.
Better formulas. The ingredients being used, and the aesthetic feel of the formulas are becoming important differentiators in the sunscreen space.
On-The-Go and ability to reapply the product. This trend gave rise to powder sunscreens iterations. However, ZO addressed very specific challenges that continue to exist with powder sunscreens from other brands
o Powder: does not match skin tones, cakey, fills in fine lines and wrinkles, dries out the face
o Packaging: brush is too coarse and low quality, packaging breaks in the bag causing spilling, brush sheds and frays and/or is not detachable.
SUNSCREEN + POWDER SPF 40:
PRODUCT HOW TO
Conceal redness. Light shade has a cool undertone. It can be used to neutralize signs of redness and irritation.
Create a clean canvas. Medium shade is the color neutral shade and will match most skin tones. Use this shade for a natural look or as a sheer base.
Add warmth and definition. Deep shade has a warm undertone. It can be used to further contour the face for a more bronzed look.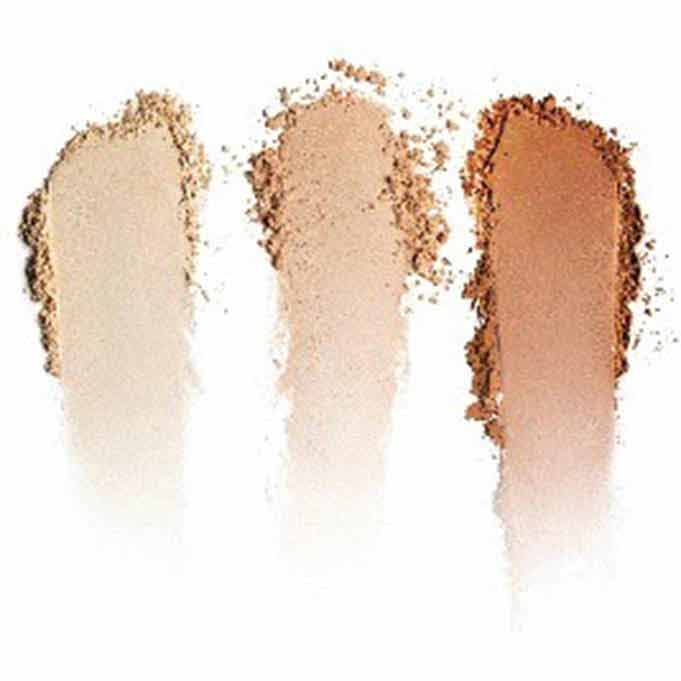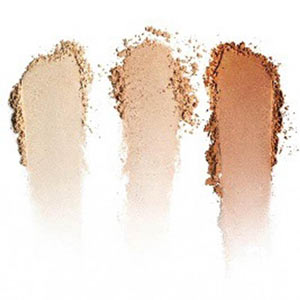 Priming the brush
– To start, open the cap and turn the brush to the maximum position until you hear a "click".
– Turn the brush upside down and rub on the hand until you start to see powder.
– Dial back to a lower setting to restrict the flow of powder and adjust to your desired coverage
2) Creating a perfect coverage
– Using an already primed brush, start with a low flow indicator setting
– Use small sweeping circles to glide brush across the face and down towards the neck
– Adjust the dial to build up the color saturation from sheer to opaque as needed
*Can be used on a clean face as well as applied over makeup as a setting powder or for a touch-up during the day