Lymphatic Massage Therapist in Lecanto, FL
Do you want to relieve your pain, relax and revitalize your body? Look no further than Balance Med Spa & Salon. We have experienced massage therapist near you in Lecanto, FL. Call us for more information or request an appointment online.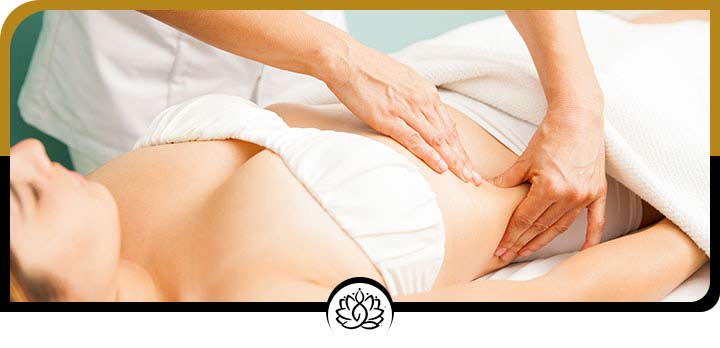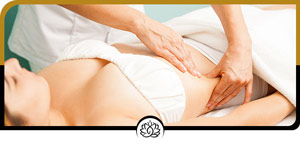 Massage is beneficial in lowering blood pressure, decreasing heart rate, and increasing circulation and lymph flow. It brings tranquility to the mind and clears the emotions. It also facilitates recovery in patients who have undergone surgery.
Post-surgical massage- lymphatic to help the body eliminate fluids and reduce the swelling and discomfort associated with surgery.
60 Mins – $79 / 90 Mins – $119