Juvederm Fillers in Lecanto, FL
At Balance Med Spa & Salon, we offer Juvederm, one of the most trusted names in correcting fine lines, wrinkles, & folds from facial areas. Schedule a consultation with one of our med spa specialists today & find out how juvederm injectable treatments can refresh & revitalize your appearance without surgery or downtime. Call us or request an appointment online.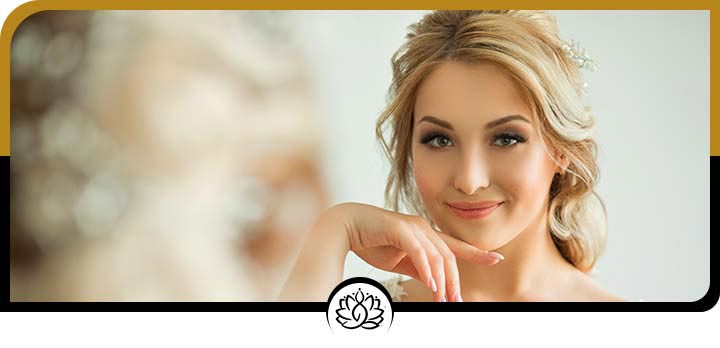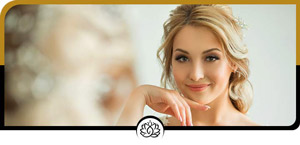 Table of Contents:
What is Juvederm?
What is Aftercare Like in Lecanto?
Will I Still Look Like Myself After Juvederm?
Today's world glorifies beauty without caring all that much about whether that beauty has been enhanced in some way with surgery, procedures, or products. Some of today's most sought after features—full lips, plump cheeks, and smooth skin can all be achieved with the help of the dermal filler Juvederm. There are plenty of dermal gel fillers on the market, but a 2017 study found that more than 62% of participants preferred Juvederm. The immediacy of the treatment, long-term results, and relatively minimal aftercare all contribute to Juvederms popularity in a market inundated with dermal filler options. It is for this reason, Balance Med Spa located in Lecanto, FL is proud to offer our patients Juvederm!
What is Juvederm?

Juvederm is a hyaluronic acid-based dermal filler that can be injected into the cheeks, lips, or skin around the mouth (like laugh lines or wrinkles around the lips). Hyaluronic acid actually occurs naturally in the human body, stimulating the production of collagen, but as the body ages, it produces less of both substances. It is for this reason that fillers like Juvederm were originally used. However, it's not just aging men and women turning to fillers; while younger people don't necessarily need Juvederm to plump their cheeks or fill out sagging skin, many utilize it to achieve a voluptuous pout.

In 2006 Juvederm was approved by the FDA, and it has only grown in popularity over the last 13 years. In fact, dermal fillers have become so popular that even medical pros like dentists and OB/GYNs have begun offering them.

Unlike some other non-surgical cosmetic procedures, the effects of Juvederm can be seen right away, and they last quite a long time: 6 months to two years, depending on where in the face the injections were given, and on the individual's metabolism. The process of administering Juvederm can last between 15 minutes and an hour. The medical professional will massage the area of injection along the way to reduce both pain and swelling, and to ensure even distribution of the gel filler.

Juvederm includes five different products in their collection of fillers. Which product one should choose depends on where they would like to see an improvement, and how drastic they want that improvement to be. The categories of lips and facial wrinkles both contain two types of Juvederm. For example, Juvederm Ultra XC plumps up lips' fullness, and Juvederm Volbella XC aims to add more subtle volume and decrease vertical lines on lips. Our qualified professional will be able to make informed recommendations about which filler in the Juvederm collection will best serve a specific concern.
What is Aftercare Like in Lecanto?

After receiving a Juvederm treatment, patients will have to deal with very little recovery time. For 24 hours after injection, it's recommended that users avoid sun exposure, makeup, alcohol, or high-impact activities. Beyond that, some minor pain and redness or itching may be experienced in the first 2-4 weeks with Juvederm injections.
Will I Still Look Like Myself After Juvederm?

For those who are interested but hesitant, there is no shortage of information about Juvederm and transformation photos using the product available online. Hyaluronic acid based fillers like Juvederm can be controlled enough by dosage and injection style that their injection does not automatically spell the artificial look that so many fear. At Balance Med Spa, our skilled practitioner will be able to administer Juvederm so deftly that patients still look like themselves—just a version of themselves that aligns more with their personal ideal of their best. Book your consultation today! We are excited to join you on your journey towards rejuvenated skin and a more youthful appearance.