Brazilian After Kit at Balance Med Spa & Salon in Lecanto, FL
At Balance Salon and Spa we want to ensure you have a wonderful experience from beginning to end, and that includes aftercare. For more information on our Brazilian after kit, call us, book an appointment or visit us today!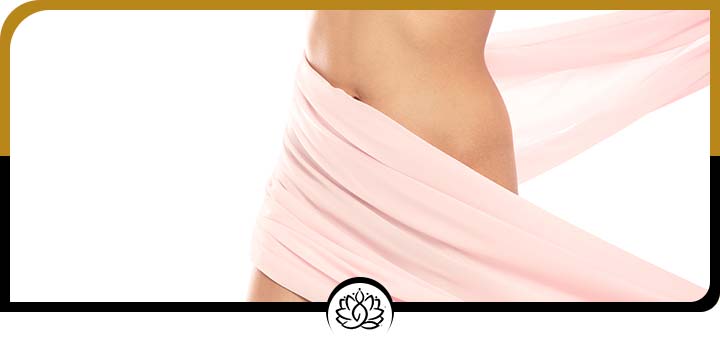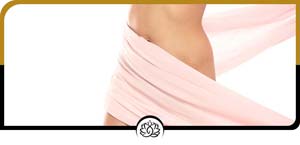 Brazilian After Kit – Exfoliate + Brighten & Hydrate

Purchase Products on ZO
Enzymatic Peel – Provides enzymatic and chemical exfoliation to remove dead skin cells, & Replenishes hydration and lipids for skin barrier restoration and reinforcement, treats ingrown hairs.
Hydrating Crème – Relieves symptoms of severely dry skin while calming skin to soothe visible irritation and replenishing skin's natural moisture to aid in skin recovery and cellular repair.