Medical Weight Loss Program in Lecanto, FL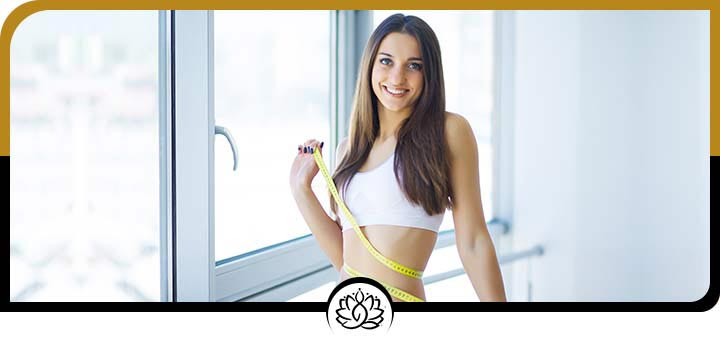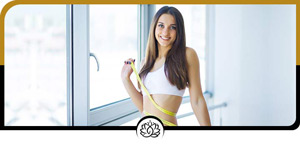 Here at Balance Med Spa & Salon we focus on medical weight loss management and fitness education. Our goal is not only to help patients feel and look good by losing excessive weight, but to also make sure their weight loss is managed properly allowing them to achieve their stated goal without compromising their health. We make sure we train patients to keep the weight they shed, off permanently. Our approach is first to take a thorough medical history followed by a complete physical examination. To avoid inappropriate weight loss, once patients are on a medical weight loss plan, we measure their body composition using a special body composition analyzer which will allow us to assess the percentage of fat, lean muscle, bone and water that composes the patient's weight. By doing regular and periodic body composition analysis, we can guide the patient and prevent muscle loss and also accelerate fat loss, which is the ideal situation when one is trying to lose weight.
We achieve our weight loss objectives by a combination of treatment modalities that starts with a well balanced nutritionally dense diet plan. We have customized plans for each patient:
A low carb diet plan is provided to the patient which she/he follows daily and reports back to our medical staff on a weekly basis by submitting a food log. Along with the diet plan or meal we provide natural supplements which either help suppress appetite or helps burn fat.
Our medical weight loss program is strengthened by an exercise program which includes 20 minutes of aerobic exercise and a 30 minute weight lifting program 5 days a week. We monitor the progress of our exercise program on a weekly basis. To enhance the success of our efforts of initiating and sustaining steady weight loss in our 12 to 14 weeks program we provide individual behavioral modification sessions where we talk about how to modify eating habits that are influenced by bad habits. More importantly we will help guide the patient on how to maintain a healthy eating habit and a healthy weight once they are back on their regular diet.
If the patient is a candidate, weekly visits with supplements are provided and a prescription of phentermine.
If you feel you are ready to get started on a plan to feel healthy and fit this may be the this may be right for you solution. Call our medical weight loss specialist Melanie Dryden at Balance Med Spa & Salon Call us or book an appointment online. We are open Monday thru Friday 10am-6pm and Saturday 9am-4pm.