Dermal Fillers in Lecanto, FL
Are you looking for a non-surgical rejuvenation treatment? Consider injectable dermal fillers. At Balance Med Spa & Salon we offer Juvederm and Restylane dermal fillers. For more information call us or book an appointment online.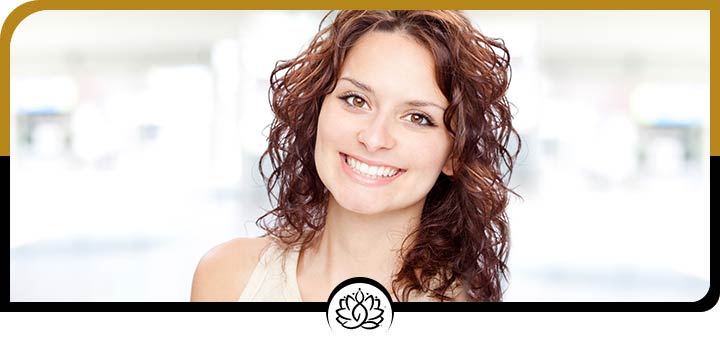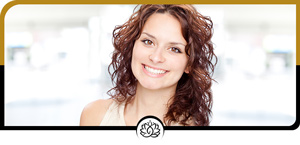 Table of Contents:
What are Dermal Fillers?
What is the procedure with Dermal Fillers like at Balance Med Spa and Salon?
What are the results of Dermal Fillers? *
Facial skin is quite important to one's appearance. Wrinkles and fine lines can take away self-confidence and become frustrating to some of us. Even though the appearance of wrinkles and fine lines is natural, they have an effect on one's skin smoothness and youthfulness. As we age, we lose skin volume and reveal facial folds. However, there are non-invasive treatments for visually diminishing the appearance of wrinkles and fine lines. Receiving Dermal Fillers at Balance Med Spa and Salon in Lecanto FL is a great treatment for regaining skin volume and enhanced facial complexion.
Many patients are terrified of receiving surgical procedures for getting rid of wrinkles and fine lines since the pain and recovery time associated with surgical procedures can be overwhelming. To provide a solution for our patients, we offer non-surgical treatments with Dermal Fillers to restore facial volume in order to reduce undesired facial lines and wrinkles at Balance Med Spa and Salon in Lecanto, FL. Treatments with Dermal Fillers are safe and effective with little to no downtime or side effects. Our experienced aestheticians deliver gratifying results to our patients who enjoy the natural-looking outcomes.
What are Dermal Fillers?

Dermal Fillers are FDA-approved products that can effectively reduce the appearance of wrinkles, facial lines, and even acne scars. Dermal Fillers contain hyaluronic acid, which is a naturally-produced compound. Because hyaluronic acid degrades as we age, wrinkles and fine lines start to appear. Therefore, since Dermal Fillers are made up of hyaluronic acid, they can restore tissue volume and delivers radiant results. Additionally, Dermal Fillers are used for lip augmentation as there are different types of Dermal Fillers such as Juvederm, Restylane, Belotero, etc.

Common areas treated with Dermal Fillers are: *

– Lips
– Cheeks
– Lines around mouth and nose
– Forehead lines
– Tear troughs

Our expert practitioners at Balance Med Spa and Salon ensure when you receive dermal fillers you have no downtime and little to no side effects. Therefore, you may resume your normal activities following the treatment.
What is the procedure with Dermal Fillers like at Balance Med Spa and Salon?

Prior to your treatment, we will conduct a consultation to develop a treatment plan for you. We will assess your needs and desires to determine which Dermal Filler product and amount would deliver optimum results.

On the day of your treatment, we will apply local anesthetic cream on the treated areas for a comfortable treatment. Our experienced injectors will administer the appropriate Dermal Fillers in the target sites to diminish the undesired wrinkles or even acne scars. Following the treatment, you will receive a massage on the treated areas to evenly distribute the product.

It is highly recommended to follow our pre- and post-care instruction of Dermal Fillers for maintaining the best results. Moreover, the side effects are minimal and may include redness, swelling, bruising, or tenderness at the sites of injection. However, these side effects are generally resolved within a few hours to days after the treatments.
What are the results of Dermal Fillers? *

The results with Dermal Fillers in Lecanto are delivered immediately following the procedure. It is important to note that the full results will be noticeable after the side effects subside. The results can last anywhere from six to nine months depending on the patient and the Dermal Filler type. Also, it is highly recommended to follow up with our Balance Med Spa providers for retreatment plans. Through retreatments you can maintain the results longer.
Book an appointment today!
Dermal Fillers at Balance Med Spa and Salon are effective and safe products to remove undesired facial folds. If you have been frustrated with wrinkles and tried other skin products with no results, then you should consider receiving Dermal Fillers at our Lecanto med spa.
Call us today to book an appointment for a consultation. Our skilled professionals want to help you achieve your aesthetic goals and regain your confidence and youthfulness.
*Disclaimer: Results for each patient will vary. Please remember that the information provided will not guarantee your eligibility for treatment. Consultation and medical examination must be completed before approval.