Hair Services in Lecanto, FL
Balance Med Spa & Salon specializes in a variety of hair services including women's shampoo, cut & style, men's cut, single process color, keratin treatment and much more. Call us for more information or schedule an 

appointment online.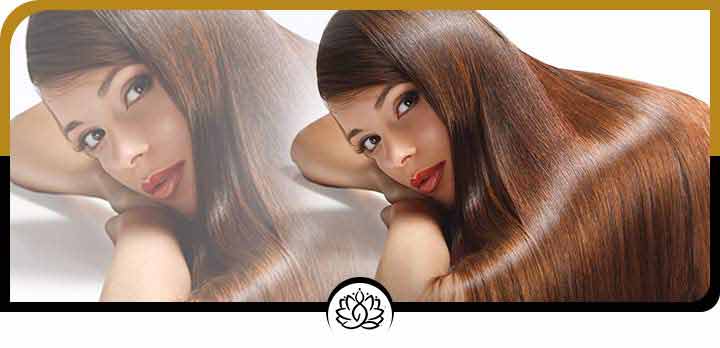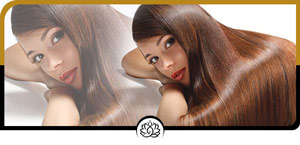 If you have been looking for a salon with experienced professionals, you should try us at Balance Med Spa and Salon in Lecanto, FL. We offer variety of hair services. Our goal is to keep our customers satisfied and deliver gratifying results. Your hair stylist will conduct a consultation and assess your hair to develop a plan based on your needs and desires.
Our Hair Design Services in Lecanto are as follows:
Women's Shampoo, Cut & Style – $35 and up
Our experienced stylists will make sure you receive your desired hair style. You can use our suggestions for a stunning haircut or we can give you the haircut based off of your desires. In both cases, we will clean your hair before proceeding with the haircut. However, the prices may vary depending on your hair length and the services you would like to be done for you. Our Hair Design Services in Lecanto are popular with great prices!
Men's Cut – $20 and up
If you have been seeking after a professional stylist to give you a high tight clipper cut or full haircut, then you should try Balance Med Spa and Salon. Our stylist know what it is like to be well-groomed and look your best. Whether you like to have a complete makeover or just get a simple haircut, we are here to help you with that. Witnessing you achieve your aesthetic goal is what we thrive on!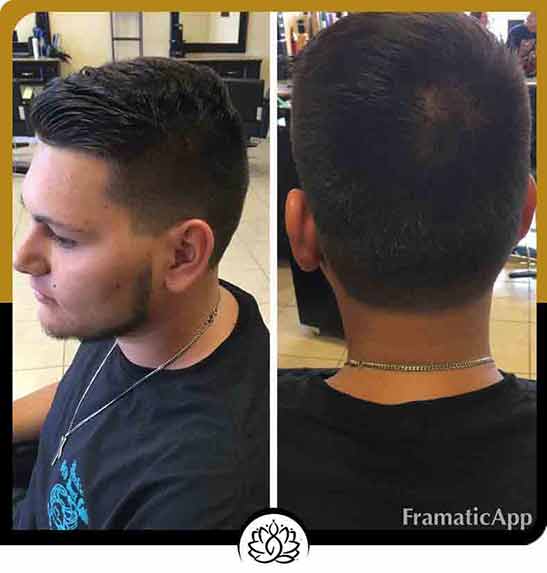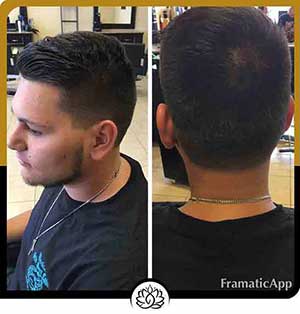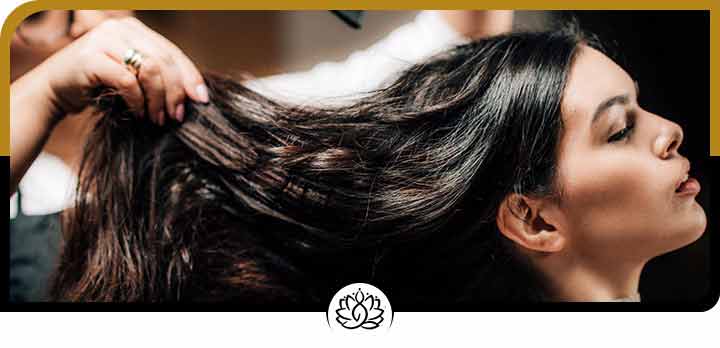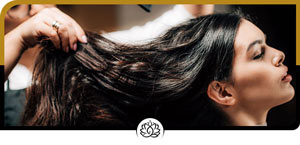 Partial Foil – $75 and up
Partial Foil uses about 20 foils for the roots, crown, and side hairline depending on your hair. With Partial Foil, you can receive natural-looking results. Customers usually report that the results with Partial Foil highlights are quite similar to how sun lightens one's hair. If you would like to receive partial highlights, then you can consult us for this particular service. At our Lecanto salon, we will be more than happy to assist you with your questions.
Full Foil – $100 and up
With Full Foil service, you will receive about 45 to 100 foils around the head depending on your hair. Additionally, you may have seen the new styles with highlights under the hair as they become visible with ponytails. That is done through Full Foil highlights. This service is quite popular in our Lecanto salon.
Single Process Color – $65 and up
Single Process Color implies new hair color or toner that is applied to the entire head in order to create a new base color. This is a great way to refresh, enrich, or even cover unwanted grey hair. Our experienced professionals will make you enjoy your Single Process Color service.
Keratin Treatment – $175 and up
With Keratin Treatment, you can obtain shinier, silkier, and healthier hair-looks. If you have been struggling with your frizzy hair, you can receive Keratin Treatment in our Lecanto salon for long-lasting results. With Keratin Treatment, you can even cut-down the time needed to style your hair in the future.
Formal Up-Do – $65 and up
Formal Updo hairstyle is quite elegant and enhances the looks of oval-shaped faces. Whether you have long, medium, thick, or thin hair, our experienced hair stylists can perform Formal Updos. If you have plans for an event, you should come to Balance Med Spa and Salon in Lecanto for Formal Updos.
Balayage – $95 and up
One of the popular Hair Design Services in Lecanto is Balayage. This is a technique that can give your hair a natural graduation of lightness towards the bottom. This organic progression of dark to light creates sun-kissed blonde highlights.
Color Correction – Upon consultation
Balance Med Spa and Salon is here to save your hair color. Even if your hair color hasn't been a disaster but you are not satisfied with it, we can help you achieve your desired hair-color with our proper Hair Design Services in Lecanto.
Book an appointment today to enhance the look of your hair at Balance Med Spa and Salon in Lecanto, FL. Our skilled stylists are here to help you achieve your desired looks!
*Disclaimer: Results for each customer will vary. Please remember that the information provided will not guarantee your eligibility for service. Consultation must be completed before approval.