Keratin Hair Treatment in Lecanto, FL
Balance Med Spa & Salon offers Keratin treatments to rebuild the lost protein and give your hair a silky and shiny long-lasting look. Call us for more information or schedule an appointment online. We are located at 2720 W Woodview Ln, Lecanto, FL 34461.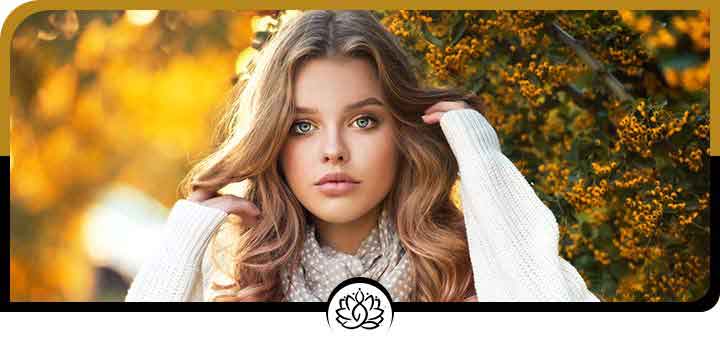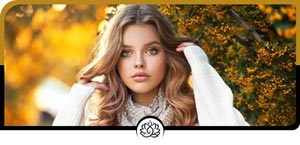 Table of Contents:
What are Keratin Hair Treatments?
What are the treatments with Keratin like at Balance Med Spa and Salon?
What results can I expect from a Keratin Hair Treatment?
Hair can play an important role in our appearance. Sometimes our hair might feel frizzy and dry which can make styling our hair frustrating. If you have been struggling with frizzy hair and no hair product has helped you get the look you want, then you should try Keratin Hair Treatments. We can make your hair look silky and beautiful as we understand how difficult it is to deal with frizzy hair.
At Balance Med Spa and Salon in Lecanto, FL, our experienced professionals provide our patients with excellent customer care. We want our customers to feel welcomed as they come in and satisfied as they open the exit doors.
What are Keratin Hair Treatments?

Keratin is a naturally produced protein that is the key structural protein for hair. At Balance Med Spa and salon, we will use keratin products to straighten your hair, and through heat we seal it for long-lasting results. Keratin Hair Treatments will fill in the porous spots that have lost keratin. Therefore, through Keratin Hair Treatment, you will be rebuilding the lost protein in your hair.

Our customers benefit from Keratin Hair Treatments for the following reasons:

– Super soft and straight hair
– Easy to manage
– Tangle free
– Shinier
– Silkier
What are the treatments with Keratin like at Balance Med Spa and Salon?

Prior to your treatment, we will conduct a consultation and assess your hair type to proceed with the correct treatment without damaging your hair. You will have a chance to discuss your concerns and ask us any questions you might have regarding the treatment.

We will first wash your hair and apply the keratin solution. At this time, you will be waiting for the hair to set. Afterwards, we will blow-dry your hair and then flat-iron to help with sealing the solution. Depending on your hair length and types, the process can take around 90 minutes or more. We take our time with the treatment to deliver the best results and deliver gratifying results. The treatment might take long but in the long-run you will have to spend less time on straightening your hair.
What results can I expect from a Keratin Hair Treatment?

The results with Keratin Hair Treatment is immediate. You will have manageable hair that is a lot easier to fix. The results of Keratin Hair Treatment can differ from one person to another. The point of Keratin Hair Treatment is to rebuild the parts of the hair that have been damaged. Additionally, the results can last anywhere from 2 to 6 months depending on your hair type.

To maintain the optimal results, it is important that you follow the pre- and post care instructions. For instance, it is highly recommended to consult us prior to getting the treatment. Additionally, following the treatment, we recommend that you purchase specific shampoos that our experienced staff suggest. This way you will be able to main your silky smooth hair for a longer period of time.
Make an appointment today!
If you would like to have a silkier and shinier hair, you should try Keratin Hair Treatments at Balance Med Spa and Salon, We have our experienced professionals who can deliver your desired hair goals.
At Balance Med Spa and Salon in Lecanto FL, you can receive Keratin Hair Treatment for smooth-looking hair. You will notice how much Keratin Hair Treatment can enhance your hair looks. You will gain self-esteem and enjoy your new looks.
*Disclaimer: Results for each patient will vary. Please remember that the information provided will not guarantee your eligibility for treatment. Consultation and medical examination must be completed before approval.