Balayage Treatment in Lecanto, FL
Balance Med Spa & Salon specializes in balayage treatments near you in Lecanto, FL. Get your hair makeover today! Call us for more information or schedule an appointment online. We are located at 2720 W Woodview Ln, Lecanto, FL 34461.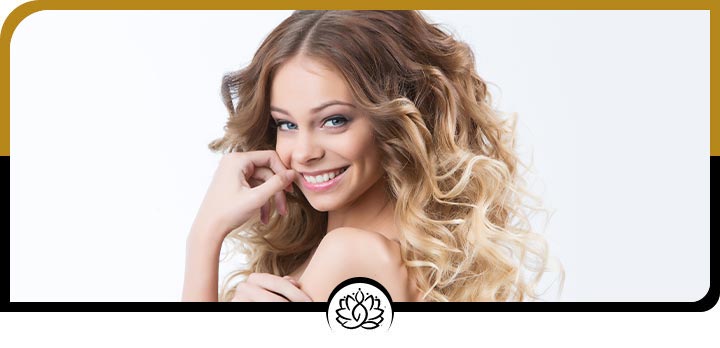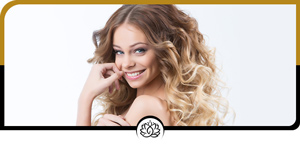 Balayage / Ombre Lecanto
As the warmer months roll in, it's time to lighten up the locks for the impending summer season. The difference between balayage and ombre is slight, but alas, it's there. At Balance Med Spa and Salon located in Lecanto, FL our Balayage and Ombre hair services will leave you looking light and fresh for beachy days and campfire nights.
The Benefits of Lightening Your Locks
Lighting up your hair for summer will help to blend the normal bleaching that naturally comes from sun exposure. Your hair will look healthy, your skin will glow in comparison, and you'll be able to test out an array of new makeup colors.
How dark your hair currently is will help to determine how blonde your balayage or ombre will turn out. Lighter browns will have a blonder result than dark browns, who typically end up with a beautiful chestnut color balayage. Either way, you'll grab a boost of confidence and a ton of compliments!
Balayage
Balayage, or ombre lecanto, doesn't have the same color density as full ombre. Balayage is truer to a highlight, and you'll notice your stylist carefully choosing which strands to lighten. In balayage, the dye is painted on in a way that creates a natural effect, as the color graduates from very dark at the roots to light at the ends.
Ombre
Though the color payoff will be similar to balayage, ombre has a sharper contrast. While the stylist will be pointed about where the ombre fades in and out, you won't have as natural of a progression from dark to light. Instead of chosen strands, the ends of your hair will be painted with lighter color. The fade between the colors is the difficult part, with only the best stylists able to make it flow.
The Process
As with any hair lightening process, your stylist will discuss with you the fact that your hair might be damaged from the bleach, depending on what type is used and how much your hair has to be lightened. A skilled stylist will be able to effectively minimize the damage by paying attention to time, mixing properly and using the correct products.
Once the ideal color has been achieved, your stylist will rinse your hair, and likely apply a toner to remove any brassy or orange blonde tones. After the blow out, you'll have an amazing lighter look that blends beautifully and naturally.
After Care of Balayage and Ombre
These color options are a great choice for those of us that are a bit lazy about hair upkeep. Neither process starts at the root, so you'll find that you have to have it touched up minimally.
To keep your blonde looking fresh and new, use any and all products, especially shampoos and conditioners, that are recommended by your stylist. Following directions is vital to keep your hair from drying out and your blonde from fading.
Most clients need their blonde touched up, in both processes of balayage and ombre, about every 4 months. The length between color appointments is appealing to many, and saves not only time, but money as well.
Choose Balayage or Ombre in Lecanto for Amazing Summer Hair
At Balance Med Spa and Salon, both balayage and ombre will give you a whole new look without drastically changing your hair. For those toying with the idea of going completely blonde (or just lighter in general) this is a great place to start.
If you have questions about adding a touch of sun to your hair, call Balance Med Spa and Salon Call us today, and speak with one of our skilled stylists! Additionally you can Book Online!