Botox® Injections in Lecanto, FL
Are you looking for some cosmetic services such as Botox®? Balance Med Spa & Salon is not only a med spa & salon. Our providers specialize in Botox® injections! Call us or schedule an

appointment online.

We are conveniently located at 2720 W Woodview Ln, Lecanto, FL 34461.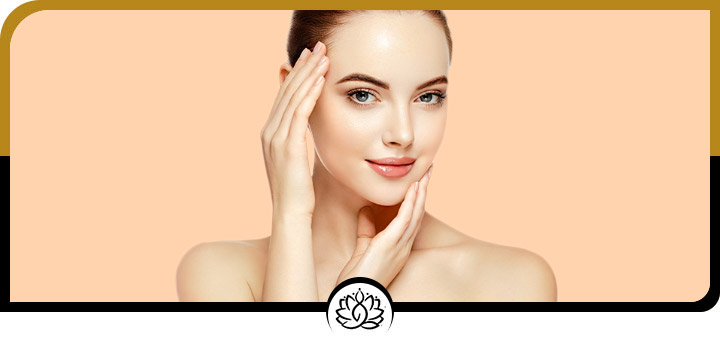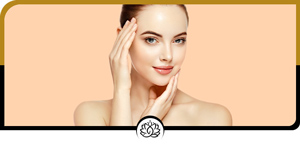 Botox® Injections in Lecanto, FL
When it comes to comprehensive facial rejuvenation, no product is more trusted or well-regarded than Botox®. Botox® injections have helped millions of people achieve a more youthful appearance without invasive surgical procedures or painful and lengthy recovery times. Balance Med Spa & Salon is proud to offer the best Botox® service to patients in Lecanto and the surrounding areas. Our highly trained providers are committed to helping you look your best and face each day with confidence.
Botox® has long helped men and women of all ages look and feel great about their appearance.
Botox® injections are much less invasive than common surgical intervention such as face lifts. Even more exciting is that Botox® injections require virtually zero recovery time. Many patients return to their normal activities after a few short hours. Each Botox® treatment takes about 15 minutes to complete, making Botox® a convenient treatment option for those with busy schedules who are looking to soften crow's feet, frown lines, and wrinkles on the forehead and between the eyes. Many patients can expect to see noticeable results in as little as 1-5 days, with the effects lasting for up to 5 months.
When looking for a provider who can offer Botox® injections near you, it is important to find a specialist that you can trust and build a lasting relationship with. Botox® injections are not permanent. In order to maintain the exceptional benefits of Botox®, it is necessary to repeat the injections every few months, so it is important to find an office and care providers that make you feel comfortable and welcome each time you undergo a Botox® procedure. At Balance Med Spa & Salon, our expert providers are committed to offering each of our clients the best esthetic services as well as the individualized attention and respect they deserve. Our goal is always to help you feel more confident in your appearance, so you can get the most out of your life every single day.
At Balance Med Spa & Salon in Lecanto, we provide customized treatment plans that are specifically targeted to provide you with the best results possible. We believe in enhancing the natural beauty of every patient that we treat. Our entire staff is dedicated to maintaining an office environment that you will enjoy returning to for all of your Botox® sessions. Our consultations are focused on your individual needs and goals, so that our experts can ensure you receive the highest quality treatment and the best possible results.
We believe that everyone deserves to look and feel their best, no matter their age. If you have concerns about your facial appearance and would like to speak with a specialist about what Botox® injections can do for you, contact Balance Med Spa & Salon in Lecanto. Our providers are dedicated to helping you achieve your unique esthetic goals, so you can feel confident in your appearance. If you are looking for the best Botox service near Lecanto, trust the professionals at Balance Med Spa & Salon to help you unlock a more radiant and youthful facial appearance.