What Is the Success Rate of Sclerotherapy?
Sclerotherapy is a non-surgical treatment for varicose and spider veins. This on-site treatment is effective for many people, particularly for minor varicose veins. Sclerotherapy requires minimal downtime, but outcomes can take weeks or months. If you're struggling with varicose veins and are considering sclerotherapy as a method of treatment, contact us at Balance Med Spa & Salon or schedule an appointment online. Our highly trained team of experts would be happy to answer any questions that you may have about our exceptional array of services. We are conveniently located at 2720 W Woodview Ln, Lecanto, FL 34461.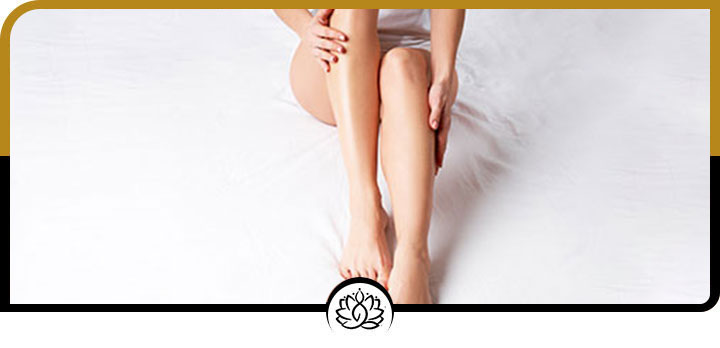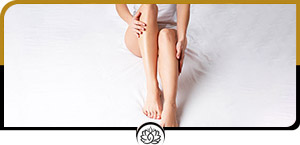 Table of Contents:
How long does sclerotherapy last?
What is the success rate of sclerotherapy?
What not to do after sclerotherapy?
How many sessions of sclerotherapy are needed?
Sclerotherapy is a medical procedure that involves injecting a solution directly into spider veins or varicose veins, causing them to collapse and eventually fade away. This effective treatment method is commonly used to alleviate the symptoms and appearance of unsightly spider veins or varicose veins.