Spa Questions and Answers
Balance Med Spa & Salon is your one-stop treatment center for all your aesthetic needs! We'd like to give you a better idea of what to expect at a spa like ours, so here's a bit of a Q & A on spas. For more information, please

call us

or

request an appointment online

. We serve patients from Lecanto FL, Pine Ridge FL, Beverly Hills FL, Citrus Hills FL, Hernando FL, Dunnellon FL, Citrus Springs FL, Crystal River FL, Homosassa Springs FL, Inverness FL and Black Diamond FL.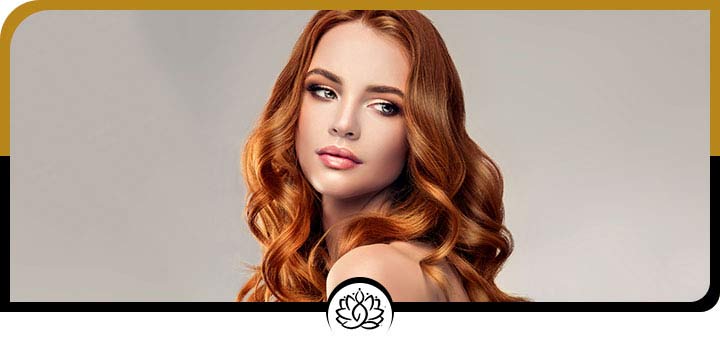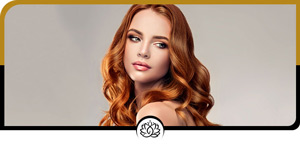 What's the difference between a med spa and a day spa?
So, a basic spa, or a day spa, is where you can go for a little bit of pampering, like a massage or hair removal, but there isn't much more to it than that. If you want more advanced beauty and health services, like Botox or IV therapy, then you'll want to go to a med spa as only a med spa can provide services like those. Such services require the expertise or supervision of a medical professional.
A med spa has the same kinds of services you'll find at a day spa, but also medical services. Also, the med spa has a relaxing spa-like environment you can bask in. The med spa is just about everything a standard spa is, plus much, much more! On top of that, Balance Med Spa & Salon has a full salon with hair stylists!
Why should you visit a med spa?
If you want or need some relaxation and pampering, then you'll find these things at a med spa. Massages, facials, and therapeutic services can be found there. It's a bit like a mini vacation! If you also want or need some cosmetic services, like microdermabrasion, a medical peel, or even teeth whitening, then you can find these services too. A med spa is like a vacation for your mind and rejuvenation for your appearance!
What services are offered at Balance Med Spa & Salon?
Here you'll find standard spa services, med spa services, and salon services, all under one roof. More specifically, you'll find:
Botox and dermal fillers
Microdermabrasion
Facials and peels
Microneedling
Exfoliating back treatments
Sclerotherapy
Teeth whitening
Body waxing
IV therapy and vitamin injections
Medical weight loss
Massages, like the Swedish massage or a prenatal massage
Hair styling and highlighting, like with balayage highlighting
We offer other services too for comprehensive care. You can get your cosmetic, rejuvenation, and hair-related needs satisfied with us.
How do I choose which aesthetic service is right for me?
First, you might want to consider what cosmetic area you want to work on or what needs attention. If your face could use some love, then maybe a facial or a peel would work for you. Facials use serums and certain products to clean pores, extract blackheads, and moisturize the skin, while peels use chemical solutions to resurface the skin and reveal healthier skin. If you have scarring, like acne scars, perhaps microneedling would be best for you. The professionals at Balance Med Spa and Salon can help you choose the right aesthetic service for you.
We hope you found this Q&A helpful! If you have any other questions, feel free to reach out to us. We serve Citrus County and the Central Florida area.