Maureen Reid in Balance Med Spa and Salon in Lecanto, FL
Balance Med Spa and Salon specializes in a variety of Med Spa & Salon services. Call us for more information or schedule an appointment online.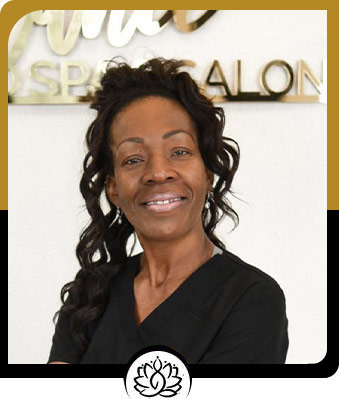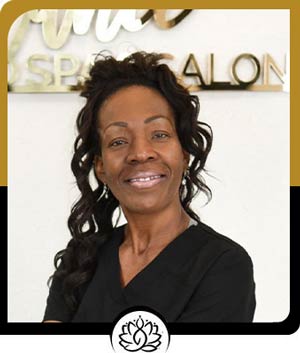 Maureen Reid
(License Massage Therapist + Lymphatic Certified)
In 2009, Maureen was a hospice care giver, caring for patients during the most difficult time in their lives. A lot of her patients were suffering from chronic disease and terminal illness, which meant they were often very weak and in tremendous pain. She was inspired by one particular patient- Her name was Kathy. According to Maureen, Kathy was an amazing woman. She was a beautiful wife and mother, but sadly she was suffering from Ovarian Cancer. Kathy was resilient and tried to stay strong for her family, but she soon began to lose that strength as the pain became unbearable. Kathy spent weeks confined to her bed, so long that she was convinced she'd never leave it. Maureen had finally had enough. She was tired of seeing her patient and now friend suffer. She refused to accept there was nothing to be done. So, with her healing spirit, and her passionate hands, she knew that even if only for a while, she could make Kathy feel good, by simply giving her a massage. And that, she did!The VERY next day Kathy arose from the same bed that had claimed her for weeks. She not only felt relief from the pain but also felt rejuvenated and energized. For the first time in a very long time, Kathy was able to get up, move around and be amongst her family again. At the time, Maureen had no experience or "real" knowledge of massage. It wasn't until this experience with Kathy, that she truly knew what she was meant to do. While maintaining her job and caring for her children, she used whatever time and energy she had left to complete an intensive program to become a Licensed Massage Therapist. She has spent the years since, expanding and perfecting her craft. Almost a decade later, Maureen is still spreading her gift of massage, and has given thousands of patients the relief some thought they may never find.