Spider Vein Event at Balance Med Spa & Salon in Lecanto, FL
On the skin's surface, spider veins are tiny, red blood vessels. They usually show up on the feet and legs. Our specialists at Balance Med Spa & Salon have planned an event to treat spider veins. To take advantage of this opportunity,

Call us

right now or request an 

appointment online

.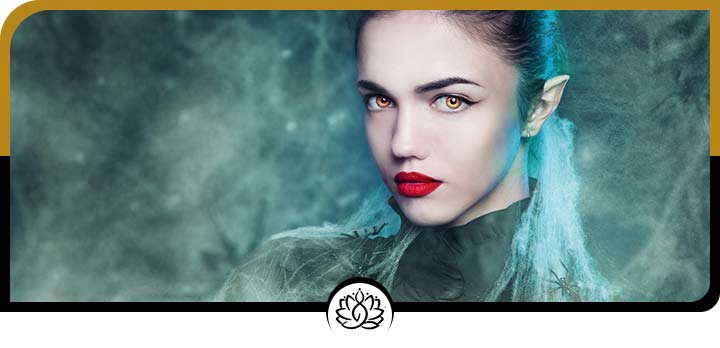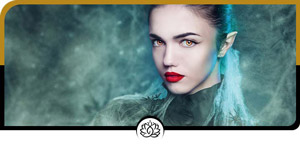 Can't stand those spider veins?! We have a solution! Spider veins can appear as small cosmetic annoyances on your legs! Sclerotherapy is an injection directly into the spider veins and watch them fade away!
October 23rd 2021; appointment available between 10am – 12pm
2720 W Woodview Ln Lecanto, FL 34461.
please call us or book an appointment
$299 1-session or $799 3-sessions.
Results vary per individual – follow up treatment may be necessary. For best results follow up between 4-6 weeks. Recommend 1-3 treatments.